In The News: Newest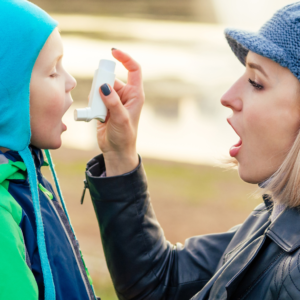 Why does my asthma get worse in winter?
27-Jan-2023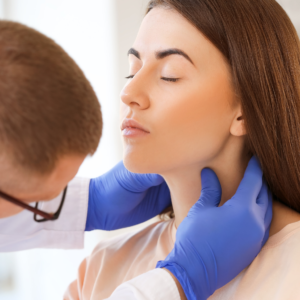 Could you have a diseased thyroid?
18-Jan-2023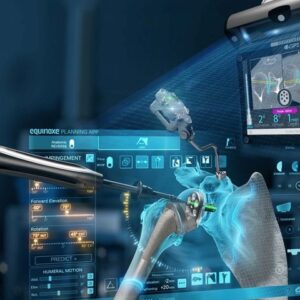 DR. GEORGE BYRAM – FIRST LOCAL ORTHOPEDIC SURGEON TO PREFORM 'EXACTECH' GPS ASSISTED SHOULDER SURGERY
21-Sep-2022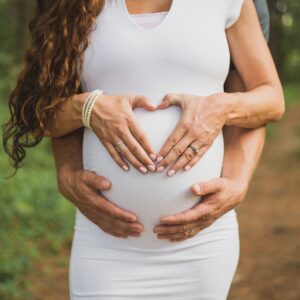 Safe Medications During Pregnancy
13-May-2022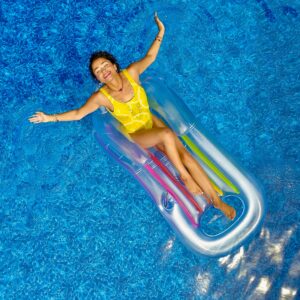 Sun Kissed Skin vs. Sunburned Skin
29-Apr-2022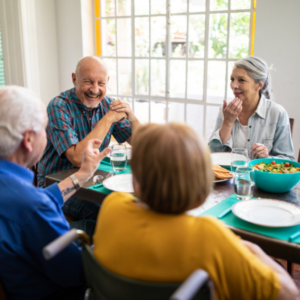 September – Healthy Aging Month
24-Sep-2021

Breastfeeding Benefits for Mom & Baby
02-Aug-2021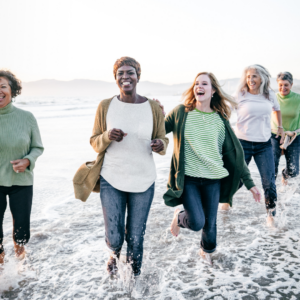 Social Wellness
14-Jul-2021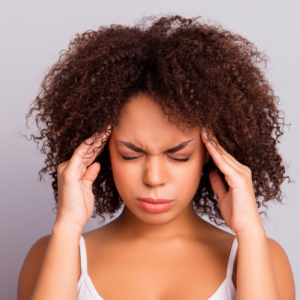 Natural Remedies for Headache Relief
17-Jun-2021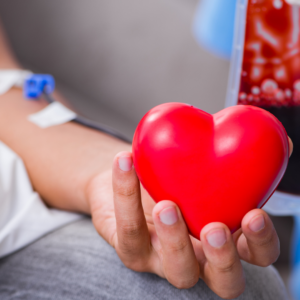 Your Blood Donation Isn't In Vein!
14-Jun-2021