Medical Services
Highland Clinic is committed to providing comprehensive medical services that assure thorough healthcare using diagnosis, treatment, disease prevention, and care of patients of all ages suffering from illness or injury.
Audiology Services
Audiological Services is committed to providing the best possible hearing health care, based on the patient's individual requirements and is designed to fulfill a variety of hearing health care needs. These comprehensive services include a full range of diagnostic audiological testing, hearing aid evaluations, dispensing of digital hearing aids on a trial basis and balance testing. Patients may self-refer or can be referred by physicians or agencies throughout the community. Services are available by appointment and are provided by a licensed, certified audiologist. You may call (318) 798-4442 to schedule your appointment.

Located on Second Floor in Suite 206
Hours of Operation: M-F 8:00 am – 5:00 pm
Phone Number: 318-798-4442
Diagnostic Laboratory
Highland Clinic offers various laboratory tests to support our physician's diagnostic needs, hospital affiliations, and other healthcare entities. Our labs have state-of-the-art instrumentation to provide the fastest, most accurate results. We aim to adhere to strict quality control and quality assurance program guidelines.
Our diagnostic laboratory services include the following:
Professional, experienced phlebotomists
Rapid report turnaround time
A full menu of routine and esoteric testing is available
Contracts with all major health plans
Located on the First Floor in Suite 109
Hours of Operation: M-F 7:30 am – 5:30 pm (On Fridays, please arrive by 4:30 pm)
Phone Number: 318-798-4504
Infusion Center
Highland Clinic offers an in-house infusion center for fast, safe, and effective care that allows you to leave the hospital sooner or, in some cases, avoid hospital care entirely. Our patients feel more involved in their healthcare, and the procedure is carefully monitored by an experienced registered nurse throughout therapy. Our Infusion Center is designed with comfort in mind.
We administer treatment and therapeutic services, including IV Antibiotics, IV Hydration, and IV Therapy for Osteoporosis.
Located on First Floor in Suite 101
Hours of Operation: M-F 8:00 am – 5:00 pm
Phone Number: 318-798-4424
MRI
Highland Clinic has added the Optima* MR450w 1.5T with GEM Suite coil technology to our imaging services. This advanced system is designed to help maximize comfort for patients undergoing MR exams. Features include:
The GEM Suite is an integrated system that combines high-density Radio Frequency surface coils and innovative software technologies designed to provide uncompromised image quality.
A 70 cm wide bore to add patient space for comfort
A table surface with different cushion densities designed to alleviate pressure points
A coil array that offers feet-first imaging for all exam types
MAGIC – One scan that can do the work of many with images acquired in as little as half the time to develop separate sequences, fully integrated into a seamless workflow.
This system also delivers uncompromised imaging capability for the most advanced and demanding exams. The soft, flexible GEM Suite coils follow body contours while facilitating high-resolution, signal-to-noise (SNR) imaging from the top of the head down to the feet. Plus, advanced functionality gives you the tools to help you to make definitive diagnoses.
MAVRIC SL – First available clear MR Imaging on patients with metal implant devices, such as hip replacements, total knee replacements, etc. MAVRIC SL is an acquisition and reconstruction technique for imaging soft tissue and bone near MR Conditional devices.
Silent Feature – Acoustic reduction technology allows extremely quiet imaging in MR. Studies done in the MR show that it operates at nearly ambient noise levels.
The silent feature is for the brain, body & MSK.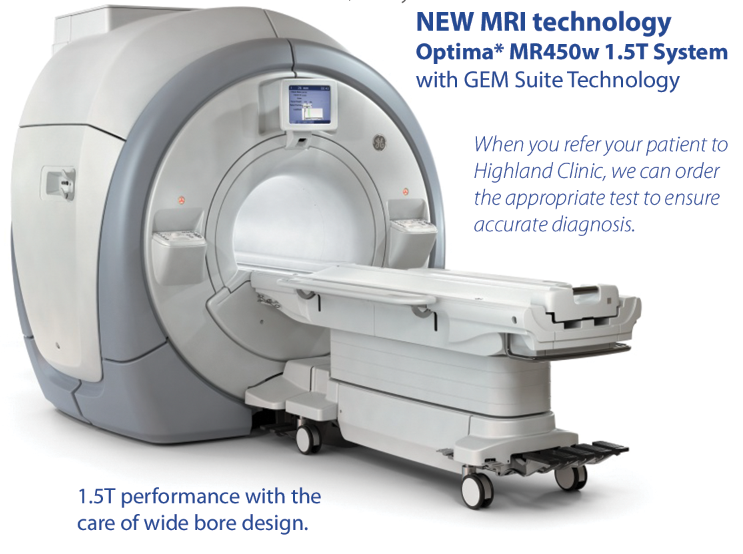 A more Caring MR Suite®
The following features play a significant role in the Caring MR Suite's ability to calm patients:
Control – to ease anxiety
Personalization – to fit moods and preferences
Nature imagery – to manage and help patients heal more quickly, with less medication
Choice – to enhance positive sensory absorption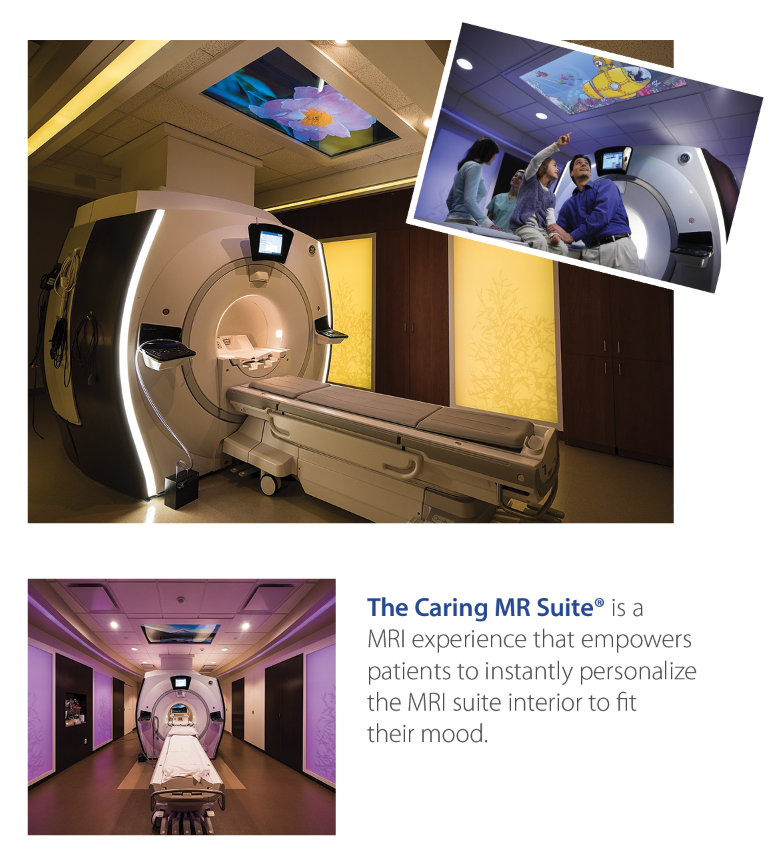 Neurology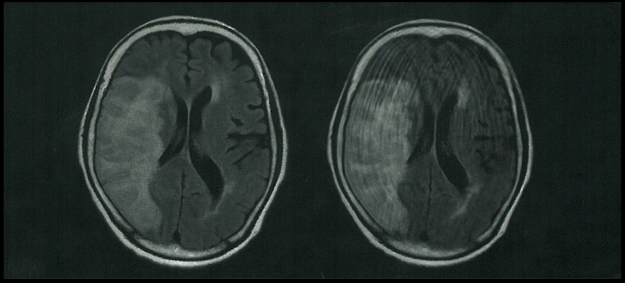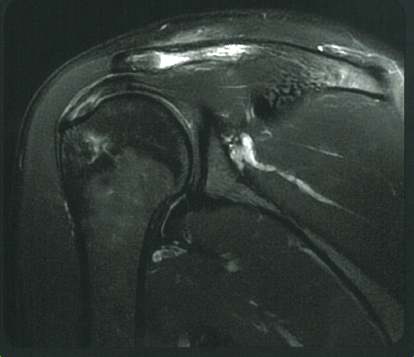 The GEM head and neck unit provides a high-density imaging solution for patients of various shapes and sizes, as seen in the excellent homogeneity and penetration of sagittal STIR and axial t2 frFSE of the cervical spine.
Musculoskeletal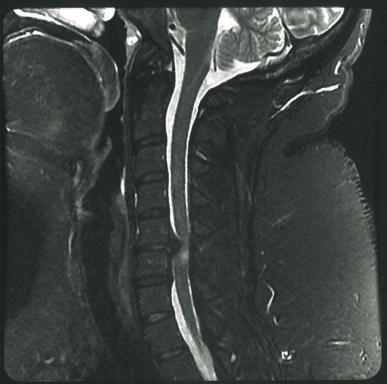 Downloadable Forms
Located on First Floor in Suite 103
Hours of Operation: M-F 8:00 am – 5:00 pm
Phone Number: 318-798-4472
Pharmacy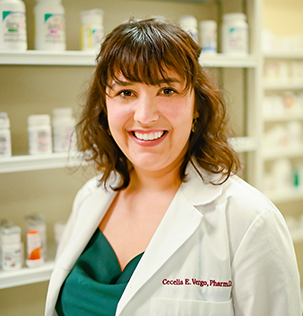 Cecelia is a North Louisiana native who earned her Doctor of Pharmacy at the University of Louisiana Monroe. She is experienced in providing patients with personalized prescription management, friendly and convenient fulfillment, and specialty compounding needs. 
The mission of the Highland Clinic Pharmacy is to exceed public expectations for comprehensive, convenient, and quality healthcare for all generations. Our full-service pharmacy also now accepts prescriptions online through www.highlandclinicpharmacy.com and refill option click-thru https://pioneer.rxlocal.com/Secure/www.highlandclinicpharmacy.com/Refill.
Located on First Floor in Suite 110
Hours of Operation: M-F 8:30 am – 5:30 pm

Closed for Lunch M-F 12:30 pm – 1:30 pm

Phone Number: 318-798-4612
Radiology
Highland Clinic continues to invest in technology to serve our patients better. Services include digital radiography, Magnetic Resonance Imaging (MRI), bone density, and ultrasound studies. Our facility is accredited by the American College of Radiology (ACR). The ACR only awards accreditation after an intense evaluation of the practice, which includes reviewing the qualifications of the personnel, assessing imaging quality, and confirming the operational excellence of the equipment and the facility as a whole.
Located on Second Floor in Suite 210 (Inside the Orthopedic & Sports Medicine Department)
Hours of Operation: M-F 8:00 am – 5:00 pm
Phone Number: 318-798-4648
Vein Center
Whether your varicose veins are a source of aching pain, swelling, circulation problems, or a cosmetic concern, the Highland Clinic Vein Center offers various services that help eliminate or significantly reduce the symptoms.
Vein diseases can be severe and unpleasant conditions. Our facility uses the most advanced equipment and cutting-edge technology to administer quality, effective, and least-invasive treatment.
In-service Procedures:
Endovenous Laser Ablation for Varicose Veins
Sclerotherapy for Spider Veins
Treatment of Chronic Venous Insufficiency & Disorders
Resources:
Located on the Second Floor in Suites 201 and 202
Hours of Operation: M-F 8:00 am – 5:00 pm
Phone Number: 318-798-4755
Workers Compensation
Highland Clinic treats patients injured at their place of employment and with open workers comp cases.
Hours of Operation: M-F 8:00 am – 5:00 pm
Phone Number: 318-798-4519