COVID-19 Guidelines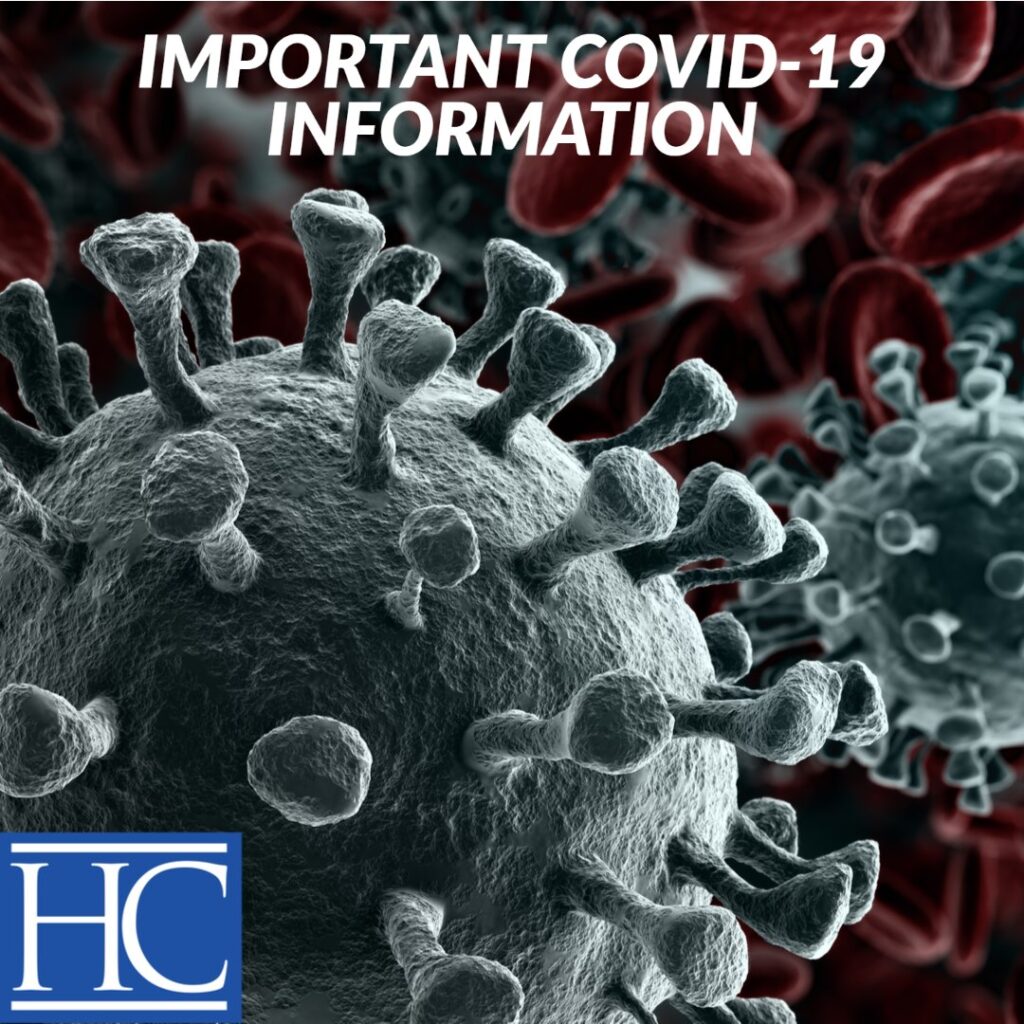 Your health is our priority.
Due to the concern of the Coronavirus (COVID-19) we would like to make the following announcements and recommendations to our patients:
If you have a fever, cough AND difficulty breathing, go to the closest ER. Please notify the emergency room before going so they can appropriately prepare.
Highland Clinic is currently not testing patients or seeing the Coronavirus at our facility. Patients with Respiratory symptoms that are significant are also being referred to the closest ER or being treated over the phone.
If you have a scheduled appointment with Highland Clinic, please contact our office prior to coming to your visit if you have a fever, new onset cough, or shortness of breath.
Highland Clinic wants to ensure our patients that our policy has always been to clean each exam room after EVERY patient and we continue to follow those guidelines. Please be assured that we are being very diligent and increasing the frequency that we are cleaning our waiting areas throughout the day and following the CDC guidelines.
We are limiting access to the clinic to one essential caregiver only per the Louisiana Department of Health. We are taking every precaution to protect our patients, medical staff, employees and community from potential exposure to COVID-19.
Take measures such as avoiding crowds, avoiding touching your face, frequent hand washing or hand sanitizing to help prevent further spread this virus.
Thank you for helping us keep our patients, physicians, and staff safe.